Maestro Boats tackar alla
Kunder och Samarbetspartner och
Önskar en God Jul och Gott Nytt År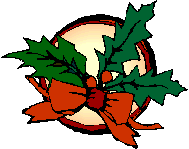 Maesto Boats wishes Merry Christmas
and Happy New Year
for all Customers and Partners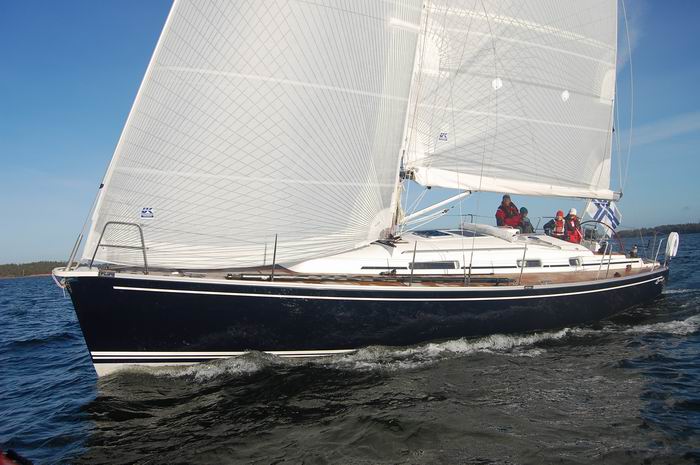 Maestro 345 an sleek and impressive machine for racing tracks as well to fast weekend sailing.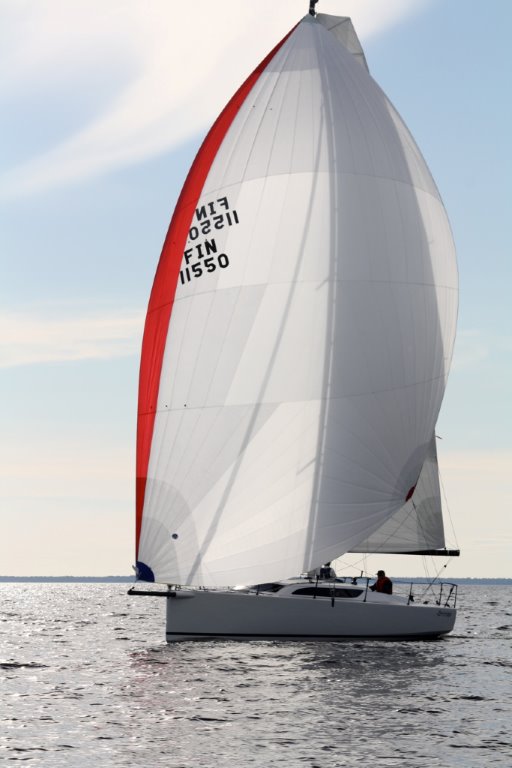 Read more at Maestro 345 page
Läs Maestro 345 ochså i Blur.se

! Maestro 40 ETR at News page

Maestro Boats

Tjäruvägen 35 FI-68550 Öja, Finland
Phone +358 (0)10 548 0500
Fax +358 (0)10 548 0510

E-mail info@maestroboats.fi

or contact us




Pre-owned Maestro's you find

from our brokerage page

From link page you find Maestro related website's.
Copyright Maestro Boats